STAINLESS STEEL FRONT FINISH
For your modernization solutions for your elevators, in stainless steel or laminate walls, our screens can be supplied to you in a 'stainless steel facade finish'. The front is finished according to your wishes brushed stainless steel, polished, or the color of your choice.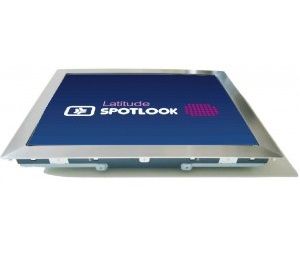 SHEATH ATTACHMENT

In this finish, the screen is fixed from the duct. If you want a fixing from inside the cabin, prefer the 'Flush mount' fixing, or one of the surface finishes.

INTEGRATED IN WALLS

In modernization, after cutting the wall on site, it is often necessary to hide these cut marks. In this finish, the cutting marks are masked by the facade.
For modernization assemblies.